Support La Jolla Meals On Wheels
Help through volunteerism, monetary donations, corporate sponsorships and planned giving.
La Jolla Meals On Wheels receives no government funding and depends solely on donations from private individuals, businesses and local organizations. As the need for our services grows and as our cost to operate our programs increases, your support means more than ever!
Check should be made payable to:
La Jolla Meals On Wheels
Mailing Address: 9888 Genesee Avenue, La Jolla, CA 92037
Make a donation using your PayPal account.
DONATIONS ARE TAX-EXEMPT
La Jolla Meals On Wheels is a tax-exempt 501(c)(3) not-for-profit organization. Employer Identification Number (EIN): 95-2880653. Donations to La Jolla Meals On Wheels are deductible to the fullest extent allowed by the IRS.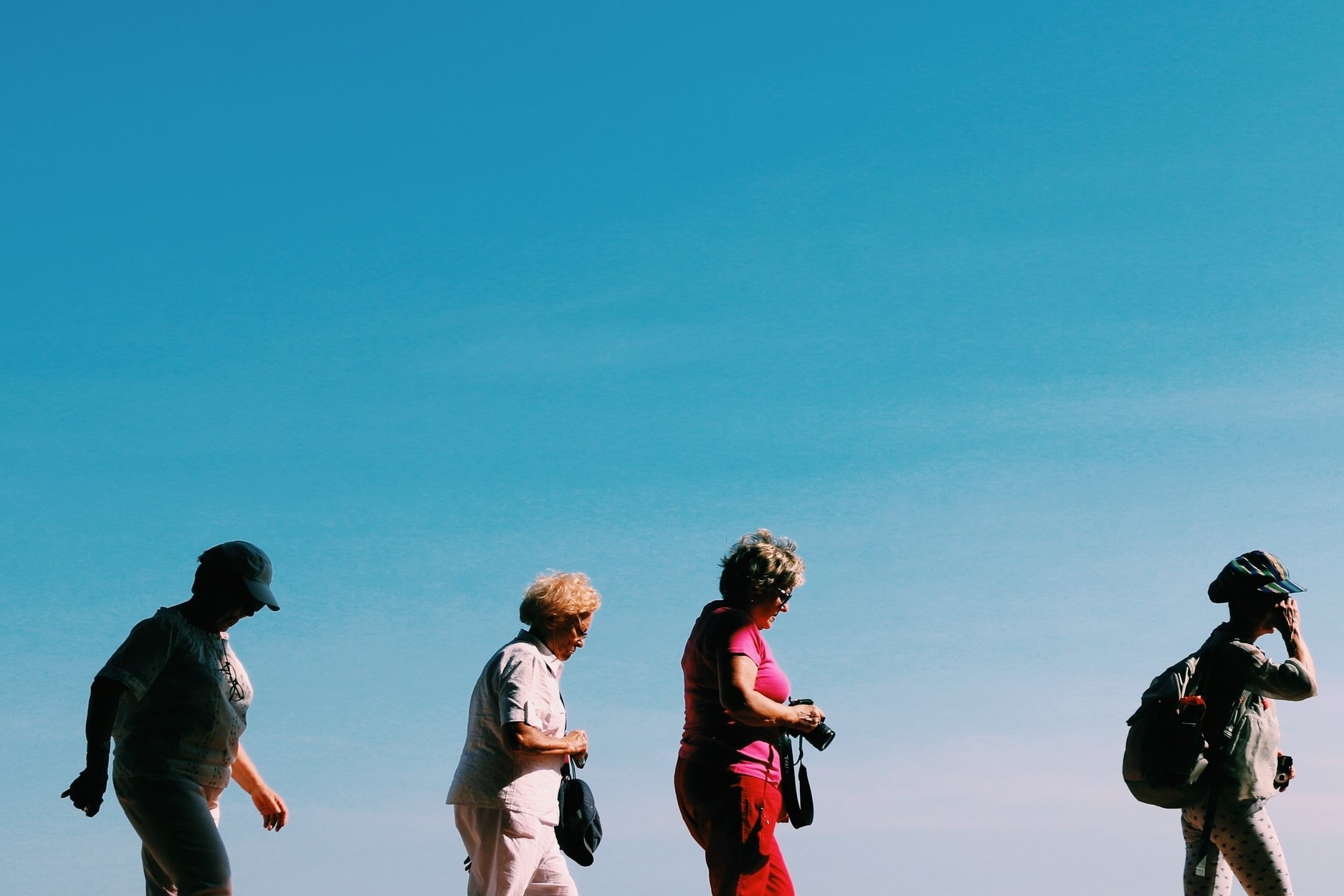 Donate to La Jolla Meals On Wheels in memory of a friend. We will gladly send an acknowledgement card for all donations made to individuals as birthday, anniversary, retirement or some other gifts.
For more information: gljmow@att.net
Name our organization as a charitable beneficiary in your future plans either during your life as a charitable donation and/or after you have passed on as a charitable bequest.
For more information: gljmow@att.net
Other Ways to Help
Shop at Ralphs and help LJMOW for free!
-Call 1-866-221-4141 to join Ralphs Community Contribution Program
-Provide your Ralphs Rewards Club # on the back of your card
-Provide LJMOW's ID number: 81927
Introduce LJMOW to Others
Introduce La Jolla Meals On Wheels to individuals, businesses, friends and family members who share our concern for seniors in need within our community.
Matching Gifts
Does your company offer corporate gift matching? Employers can multiply your donation to La Jolla Meals On Wheels. Contact your employer to see if you have such a program where you work.
Thank You
Thanks to the foundations, corporate sponsors and individuals who make it possible for us to continue serving the community, some of whom are listed below.
Costco Wholesale
The Country Friends
County Employees' Charitable Organization (CECO)
Cushman Foundation
Gelson's Markets
Kiwanis Foundation of La Jolla
The La Jolla Villagers
Las Patronas
Gilbert J. Martin Foundation
Meals On Wheels Association of America
Allison & Robert Price Family Foundation
Ralphs Supermarket Company
San Diego Unified School District, Community Service Association
Sempra Energy, Employee Giving Network
Smart & Final Foundation
Sprouts Farmers Market
The Thursday Club
Trader Joe's
Warren Family Foundation